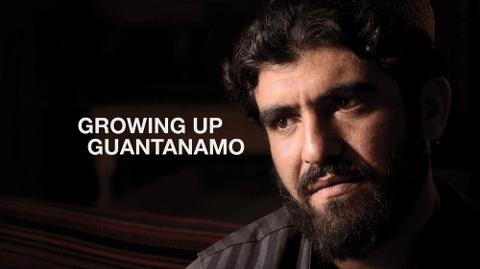 "Asadullah was only 10-years-old when he was arrested and imprisoned at Guantanamo Bay.
While working as a tea-boy for an Afghan commander, he, along with 30 other Afghans were rounded up by US soldiers and sent to the notorious military site in Cuba.
Branded a 'terrorist' he was held for 17 months before finally being released.
Al Jazeera's Sonia Verma was the first journalist to find Asadullah after he was freed, travelling to his remote mountain village to interview him."
As a researcher for this documentary, I spent weeks and weeks tracking down American military members who served at Gitmo during a very short period and in a small, super sensitive part of the base. I also served as a secondary cinematographer for the interviews in NYC. It was a lot of work but worth it to get Asadullah's story out there in such a detailed way.