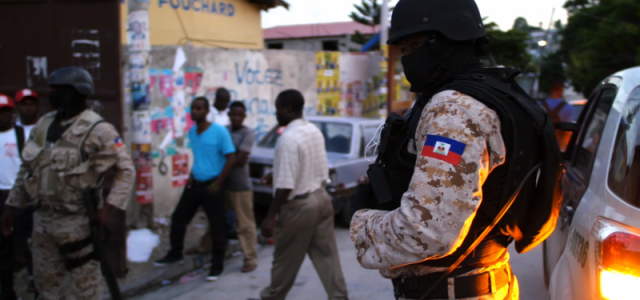 I spent a week in Haiti covering the presidential elections and security issues in Haiti for War Is Boring.
I'm really proud of producing, filming and editing more than 30 minutes of video stories in a documentary news style. I foresee this type of reporting being the standard as internet news websites evolve and people shift away from the networks.
The turnaround was quick. For the 8 minute election piece (top video) about security on Election Day, we start filming at 5am, finished shooting at about 10pm and finished uploading the edited piece at about 5am the following day.
Enjoy.
These reports were hosted by my friend and colleague Russell Midori (who also worked with me on production and editing).