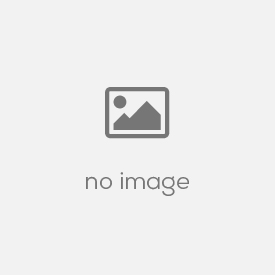 As posted on the WMNF News website:
NASA's Space Shuttle Discovery will take off on its final flight at 4:50 p.m. today. WMNF volunteer reporter Zack Baddorf is a few miles from the launch pad and will bring us a full report tomorrow during the WMNF Drive-time news. He filed this preview of the launch from the Kennedy Space Center a short time ago.
Discovery went on its first mission in 1984, some 27 years ago. This launch is its 39th and final time in space. Discovery will go up to the International Space Station where it'll deliver a storage module. The crew of six will also bring with them a robot named R2, the first human-like robot in space that will become a permanent resident of the International Space Station. It'll eventually help astronauts with boring or dangerous tasks.
During Discovery's 11-day voyage, it'll travel about 4.5 million miles at about 17,000 miles per hour. When the shuttle returns to the U.S., it'll have gone a total of about 150 million miles and have traveled around the Earth about 5,600 times over its lifespan. The shuttle will be retired to the Smithsonian Museum in Washington, D.C.